Projects
The Secret Of Our Success? Yours.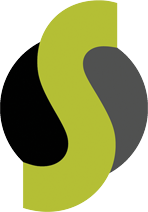 Your vision + our passion = exceptional results.
Combine 80 years of experience, innovation and passion with a vast array of construction and design resources and expertise, and something exceptional is bound to happen. Exhibit A: Your next building project.
Through the years, SdB has had the honor of working with many wonderful people, businesses and industries to create new buildings, lasting partnerships and impressive success stories. Our work has spanned every market, from automotive dealerships and professional office space to municipal buildings and medical facilities. And while those industries may not have a lot in common, we approached them all in the same way - with a collaborative, innovative spirit, a dedication to value and excellence, and a commitment to helping their business grow and thrive.
Explore the industry links to learn and see more. And if you'd be interested in exploring a partnership with SdB, by all means contact us. We always have room for another mutual success story.